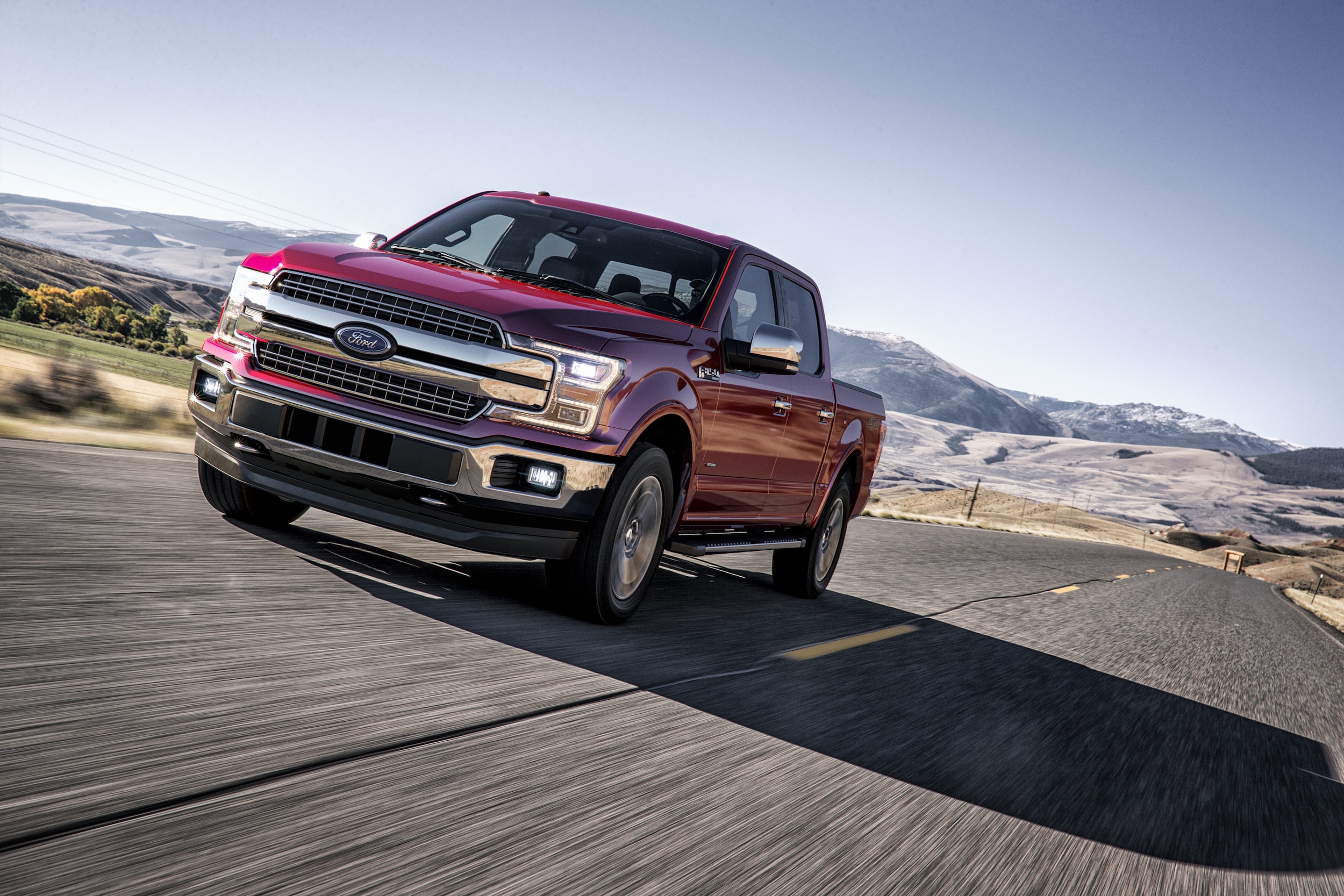 When you're shopping for a new truck, there's a big question you'll always need to answer. Do I want something new or used?
To be sure, there are benefits to both. Serving drivers in Lake Havasu and Kingman, the team at Bradley Ford can help you decide which set of perks best fits you.
New F-Series Trucks vs Used F-Series Trucks
When you invest in a brand new F-Series truck like the Ford F-150, it can be your path to one of the best pickup truck experiences the modern road has to offer.
The latest F-Series trucks can be counted to deliver the best equipment and powertrains. Buying new also gives you access to the full spread of options F-Series trucks have available to them. You get to tell us what you want.
When you shop used, you tend to be more limited. Your options are restricted to the pre-owned F-Series trucks we have available. That doesn't mean you won't find a top-tier truck. Many of the same great features you'll get in something new can also be found in recent year models. You'll just have less control over the features and options you get.
For many Bullhead City drivers, however, the pros of shopping used can easily outweigh the cons. A new truck like the Ford F-150, Ford F-250, or F-350 can be great, but they do come with higher price tags. The right pre-owned F-Series truck can send you home with an on-par experience that delivers the same Ford quality for less.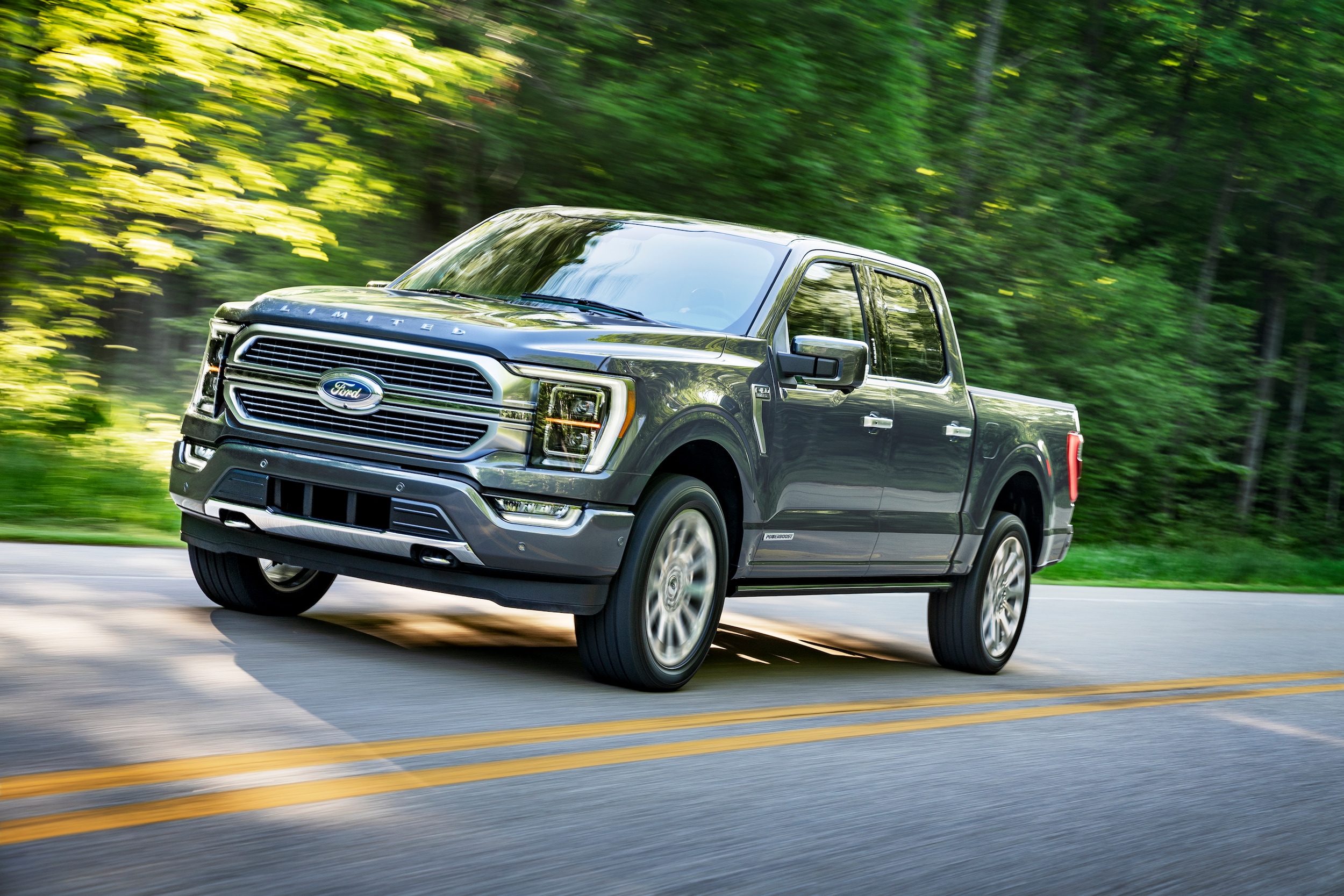 Contact Bradley Ford Today to Learn More
Would you like to know more about the new and used F-Series trucks available for drivers in Parker Laughlin, NV? Contact Bradley Ford today! We'll fill you in on our current new and pre-owned inventories. We can show you diverse options for F-Series trucks, used vehicle financing, and more.